What should I do to receive
legal assistance?
The first step is identifying if you are eligible for legal assistance. If you meet the qualifications below, your next step is applying for assistance.
There are three methods to apply for legal assistance. You may visit an office in person, you may apply online, or you may apply over the phone.
Under age 60 call toll-free 1-800

-634-5263
Monday, Tuesday, Thursday between 9 a.m. – 3 p.m. CST.

Age 60+ call toll-free 

1-866-621-9886
Monday – Thursday between 8 a.m. – 5 p.m. CST.
Friday between 8 a.m. – 2 p.m. CST.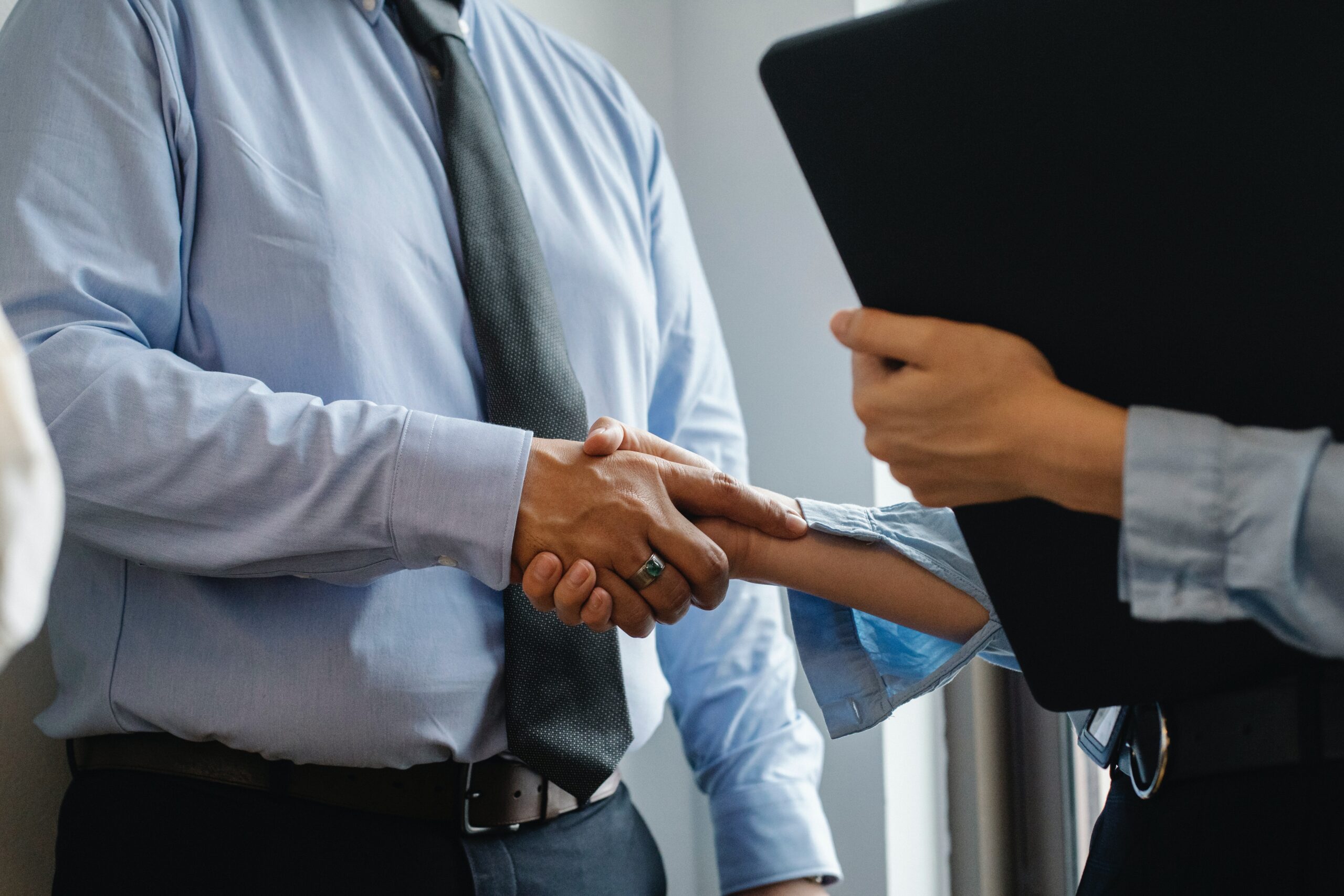 Who is eligible for assistance?
Your Title Goes Here
Your content goes here. Edit or remove this text inline or in the module Content settings. You can also style every aspect of this content in the module Design settings and even apply custom CSS to this text in the module Advanced settings.
Income Guidelines
Generally 125% of poverty, but higher income limits, or no income limits depending on the type of case or client age.
Citizenship or Immigration Status
For help, you must be a U.S. citizen or provide proof of your immigration status if your case is accepted.
Ages Served
We serve all ages, but have separate assistance lines depending on your age.
Under age 60:
Call toll-free 1-800-634-5263
Monday, Tuesday, Thursday
between 9 a.m. – 3 p.m. CST.
Age 60+:
Call toll-free 1-866-621-9886
Monday – Thursday, 8 a.m. – 5 p.m. CST. Friday, 8 a.m. – 2 p.m. CST.
Accessibility
Wheelchair Accessible: All locations are accessible for those in wheelchairs.
Hearing Impaired: Our 800 numbers are equipped with phone relay.
Visually Impaired: 
Areas Served
The state of North Dakota. There are multiple offices available to visit. Please visit our "contact us" page for details.
Consumer
This may include:
threatening or harrassing behavior by a creditor or debt collector
garnished wages
utility shut offs
Housing
This may include:
served eviction papers
repair issues on your rental housing
facing foreclosure
disabled and need reasonable accommodations
Senior Issues
This may include:
create a simple will
obtain a power of attorney
solidify a health care directive
Employment
This may include:
denied unemployment benefits
criminal history preventing you from being hired
Domestic Violence
This may include:
threatening or harming behavior to you or your child
harassment to you or your child
protective orders
physical, financial, or emotional abuse
Indian Law
This may include:
Indian estate planning
Tribal Court
taxes
Family and Children
This may include:
questions about custody or parenting rights
threatening or abusive family members
filing for divorce
Public Benefits
This may include:
guidance on food support, medical assistance or other public assistance
denial of necessary medical care
disability interfering with your ability to work
Taxes
This may include:
tax exemptions
tax preparations
tax basics and education
Legal Services of North Dakota does not provide representation in criminal matters. If you have been charged with a crime and need a lawyer, please call the public defender's office.
We cannot provide representation if you are incarcerated and need a lawyer, even for non-criminal matters.
We do not provide representation in worker's compensation cases, personal injury claims, or any cases in which a fee can be generated.
If you disagree with our decision that you are not eligible or your case is not one that can be accepted, you have the right to appeal to our Executive Director.
To check your application status, please call 1-800-634-5263 during regular business hours.
How to Hide Your Visit
Your computer keeps a list of websites you visit on the internet. This is called a history. What if you don't want other people to know what websites you visited? You can erase the history from your computer. Look at the list below and find the software you use to get on the internet. Then follow the steps to erase the history.
Microsoft Edge
Launch Microsoft Edge.
Tap the Hub button at the top.
Click the History option. The standard keyboard shortcut, Ctrl + H works in Edge too.
You can browse your history, or wipe it entirely by clicking the Clear browsing data link at the top.
Firefox
1. Click on "Tools", then "Options".
2. Under the History tab click "Clear Browsing History Now"
Chrome
On your Android phone or tablet, open the Chrome app .
At the top right, tap More. History. …
Tap Clear browsing data.
Next to "Time range:" To clear a portion of your history, select the dates. …
Check the box next to "Browsing history."
Uncheck any other data you don't want to delete.
Tap Clear data.
Safari
From the home screen, Select Settings > Safari.
At the bottom of Safari's settings screen, Select Clear cookies and data or Clear Cookies and Clear Cache.
Confirm when prompted.
What is an Emergency when it comes to legal services? LSND considers it an emergency if you have one or more of the following:
a court hearing or other legal deadline within 5 business days
no food
no shelter
child taken by CPS or other unauthorized person.
If the above describes your situation, please reach out via phone. Explain the situation to the receptionist and she will start the intake process in order to connect you with proper resources in time.