Do I qualify for
legal assistance?
In order to qualify for legal aid, you must meet certain income requirements, have a North Dakota legal issue, and complete an application.
Learn More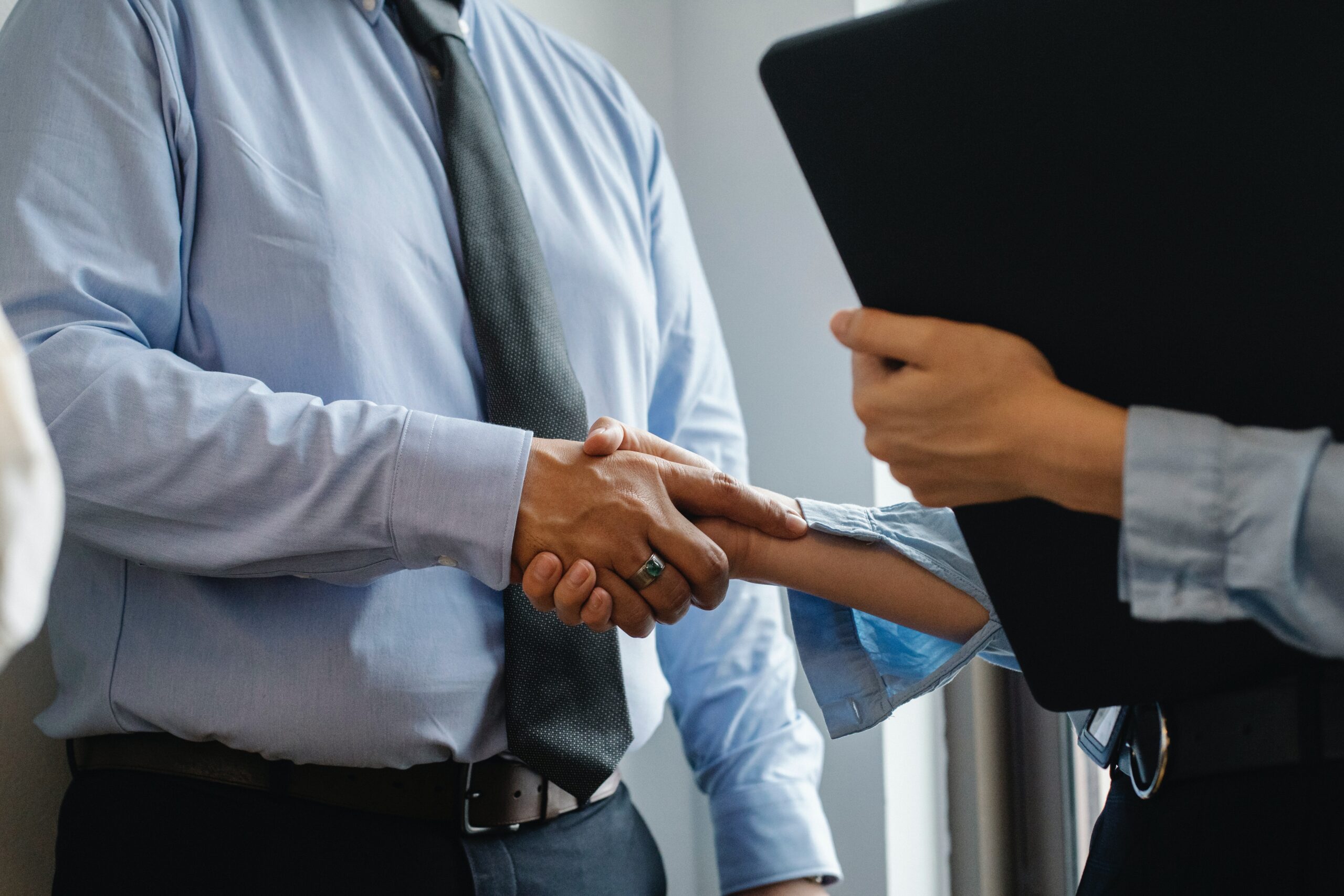 Who is LSND and what do we do?
Legal Services of North Dakota is a non-profit organization, providing legal assistance in a variety of matters to low income and elderly North Dakotans.
Legal Services of North Dakota is a grantee of the Legal Services Corporation and  provides free legal assistance to low-income or elderly individuals. Legal Services of North Dakota does NOT charge clients for legal services. If you have received a request to pay for legal services or a notice to remit payment, please contact Legal Services of North Dakota directly and do NOT send payment.
Legal Services of North Dakota does not discriminate on the basis of race, color, national origin, religion, sex, disability or age in the delivery of services.
Donate
As a nonprofit organization, Legal Services of North Dakota (LSND) relies on contributions to continue providing free legal services to low-income persons and our many advocacy projects. Any donation, large or small, supports the vital role we play in the struggle for equal justice.
Volunteer
There are several ways attorneys in private practice can help LSND's program address the civil legal needs of low-income people in the state. Individual attorneys can volunteer to work with LSND in a program to match their interests.
Contact Us
Under age 60:
1-800-634-5263
Mon. | Tues. | Thurs.
9 am – 3 pm Central
Age 60+:
1-866-621-9886
Mon. – Thurs., 8 am – 5 pm Central
Fri., 8 am – 2 pm Central
Attorney Education
Legal Services of North Dakota provides opportunities throughout the year to continue education in their field and earn CLE credits.