How can I support LSND's
mission?
LSND is a nonprofit organization that provides services to underserved communities. You can most help our efforts by volunteering your time or donating to support the cause.
Learn About Pro Bono Opportunities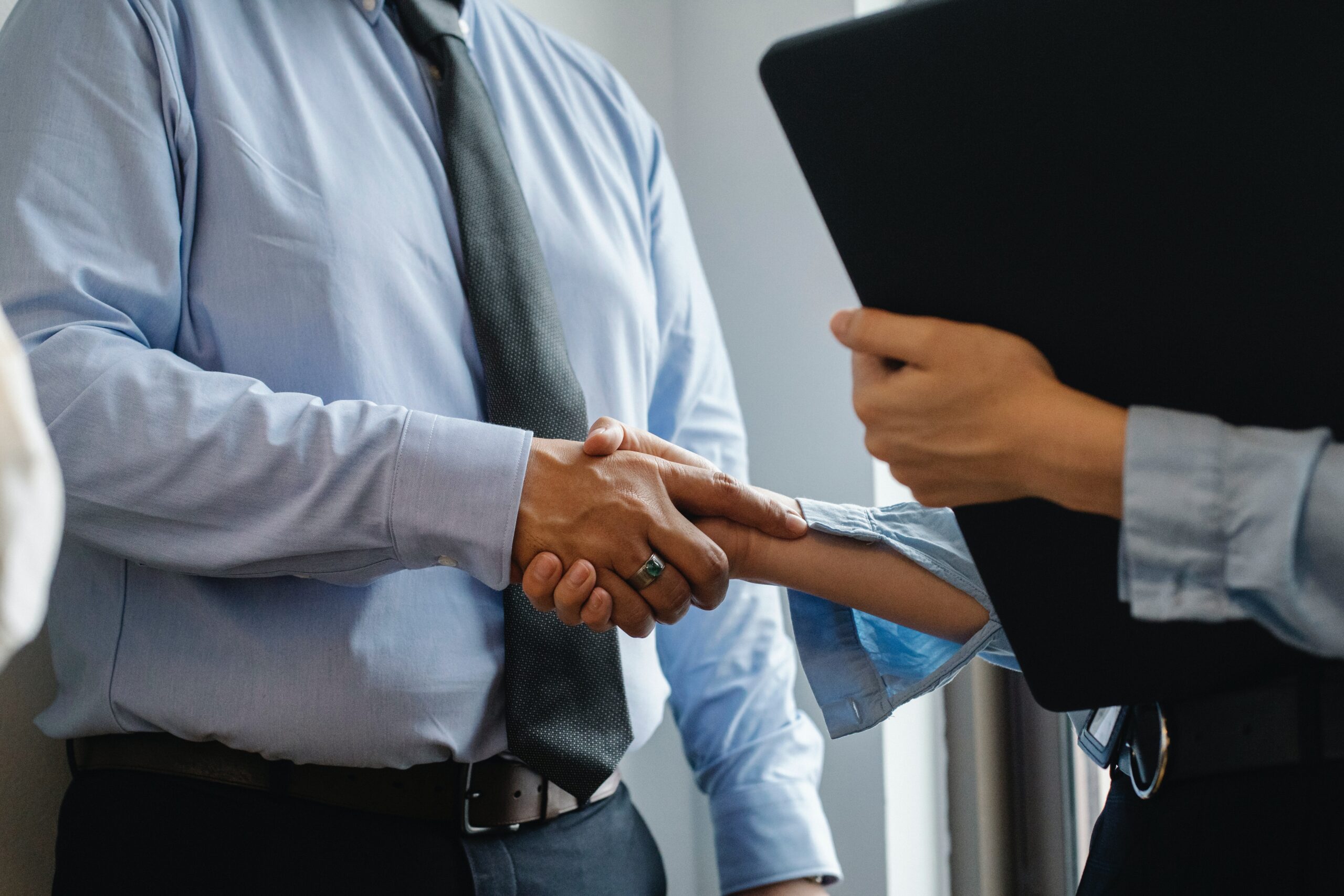 How your donation helps
As a nonprofit organization, Legal Services of North Dakota (LSND) relies on contributions to continue providing free legal services to low-income persons and our many advocacy projects. Any donation, large or small, supports the vital role we play in the struggle for equal justice. LSND follows the Standards for Charitable Accountability as established by the BBB Wise giving alliance New York Philanthropic Advisory Service.
Your support will help LSND promote dignity, self-sufficiency and justice through civil legal aid for those with no place else to turn. Legal assistance stabilizes families and communities, saves taxpayers money, helps prevent legal problems that would otherwise further clog the courts, and helps people become self-sufficient and participate effectively in society. Legal services are essential to the ultimate success of other service providers. LSND works with the other providers to remove the barriers that may prevent people from participating in programs designed to assist them.
Your contribution is tax deductible and secure.  Legal Services of North Dakota is a charitable organization under section 501(c) (3) of the Internal Revenue Code. Contributions are tax deductible to the fullest extent of the law.
Because we receive a grant from the federally funded Legal Services Corporation, we are required to notify you that all funds we receive may not be used in a manner inconsistent with Legal Services Corporation Act  and 45 C.F.R Part 1610.  For a copy of these laws or for any other information, please contact the LSND Administration Office at 701-222-2110 ext 314.
You can make checks payable to Legal Services of North Dakota and send them to us at the following address or use the donate button.
Legal Services of North Dakota
418 East Broadway, Suite 25
Bismarck, ND 58501